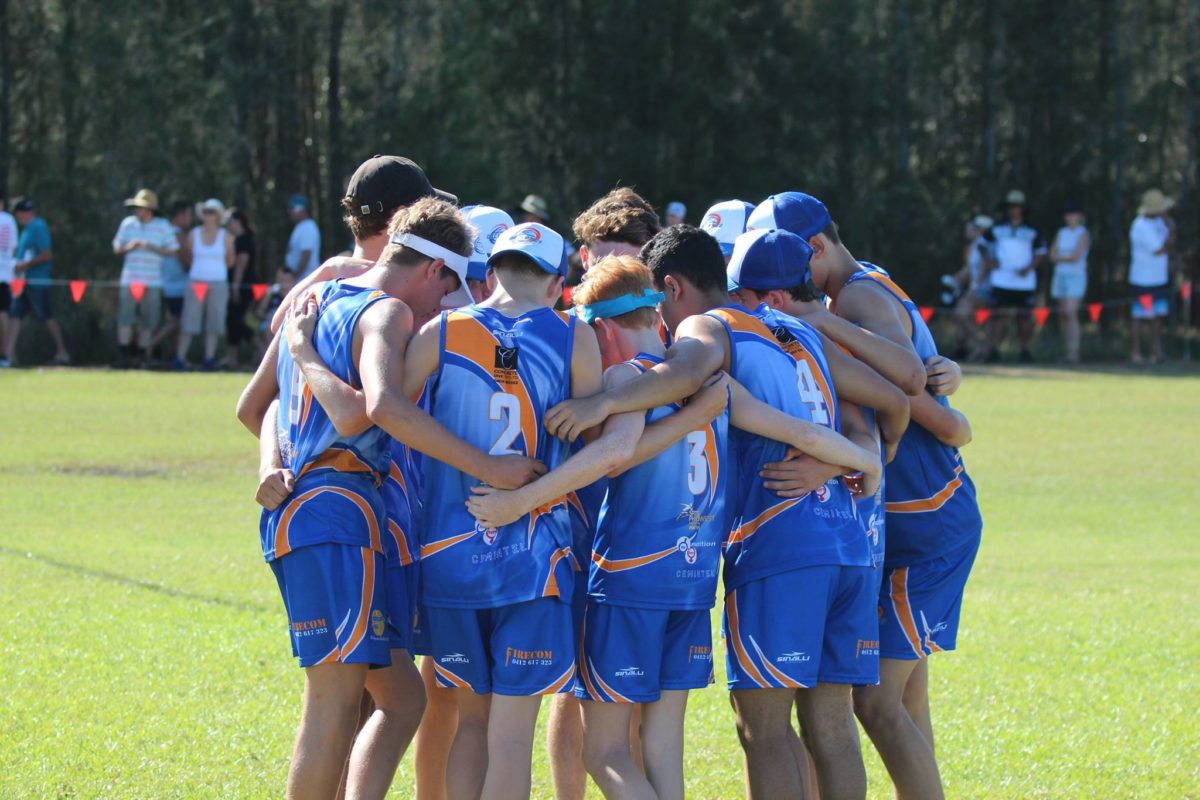 If you have higher aspirations and want to play rep touch football Carlingford Cyclones enter rep teams into the Three Major touch competitions of Vawdon Cup, State Cup and Junior State Cup.
Experience Touch Football like you never have before.
To be eligible you need to
1. Play in the local competition.
2. Expressed your interest in playing.
3. Turn up to the Trials when they are on
For More information, please email cyclones@touchheads.com.au