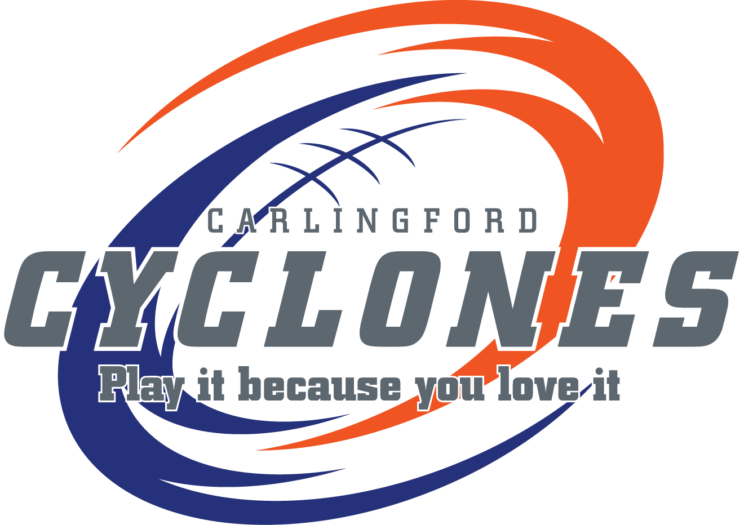 Carlingford Cyclones Touch was incorporated 20th May 2014 and is affiliated with NSW Touch.
We cater for all levels of players wishing to compete and enjoy the fast paced and exciting sport of Touch football.
Running a Local competition out of Sommerville Oval Epping , Blaxland Road. in Winter and Summer , catering for All Ages including Juniors
We also have representative teams that compete at the Touch Premier events of Vawdon Cup, State Cup  and Junior State Cup.
Whether you are looking to play at the park level or you have higher aspirations to play Reps, NSW or Australia we can cater for you.
Contacts us on cyclones@touchheads.com.au if you would like more information or just fill in the form below and we will contact you.
Join us as at Carlingford Cyclones where we say "Play it because you love it"