Due to Field Conditions the Carlingford Cyclones Winter Competition has been delayed another Week Until the 9th May.
The recent weather conditions and the fields current condition requires us to postpone the competition 1 week as we work with Council in getting the fields to a safe and suitable playing condition.
A communication will be sent out this week outlining the way ahead.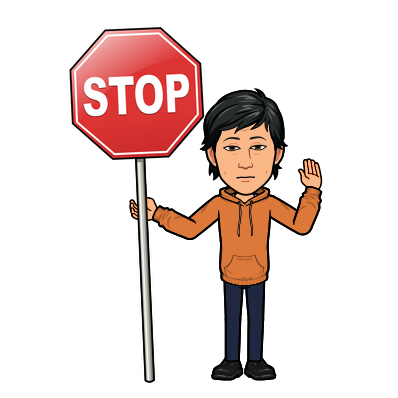 In the mean time take the extra time to get your Team Registrations Completed….
Carlingford Cyclones