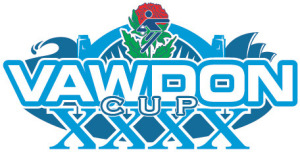 Carlingford Cyclones will be entering teams into the Vawdon Cup  which starts on the 7th August 2015- Carlingford Cyclones are looking for Interested players that would like to represent the Cyclones in this representative level Touch Football Competition
If you are interested  please register your interest in playing   Please Click Here 
The Divisions Available are Mens, Womens, Mixed and Youth (Boys and Girls).
To play in the Opens Competition you must be 16 years old by the 7th August 2015
To Play in the Youth Competition you must be be between the age of 14 -17
 Details of Vawdon Cup
This competition is a weekly competition conducted throughout the Sydney Metropolitan area catering for Open, Senior & Youth divisions. The competition has 12 rounds and a final series and commences in early August each year.
The start date of the tournament is Friday 7th of August 2015:
Round 1: Friday 7th August
Round 2: Friday 14th August
Round 3: Friday 21st  August
Round 4: Friday 28th August
Round 5: Friday 4th September
Round 6/7:  Sunday 13th September (Double Header)
Round 8: Friday 18th September
Round 9: Friday 25th September
Round 10: Friday 2nd October
Round 11 & 12: Sunday 11th October (Double Header)
Semi Finals: Friday 16th October (State Conference)
Finals: Friday 30th October
Grand Final: Saturday 7th November
Join Carlingford Cyclones for this Upcoming Rep Season