Opens Summer Touch Wednesday Nights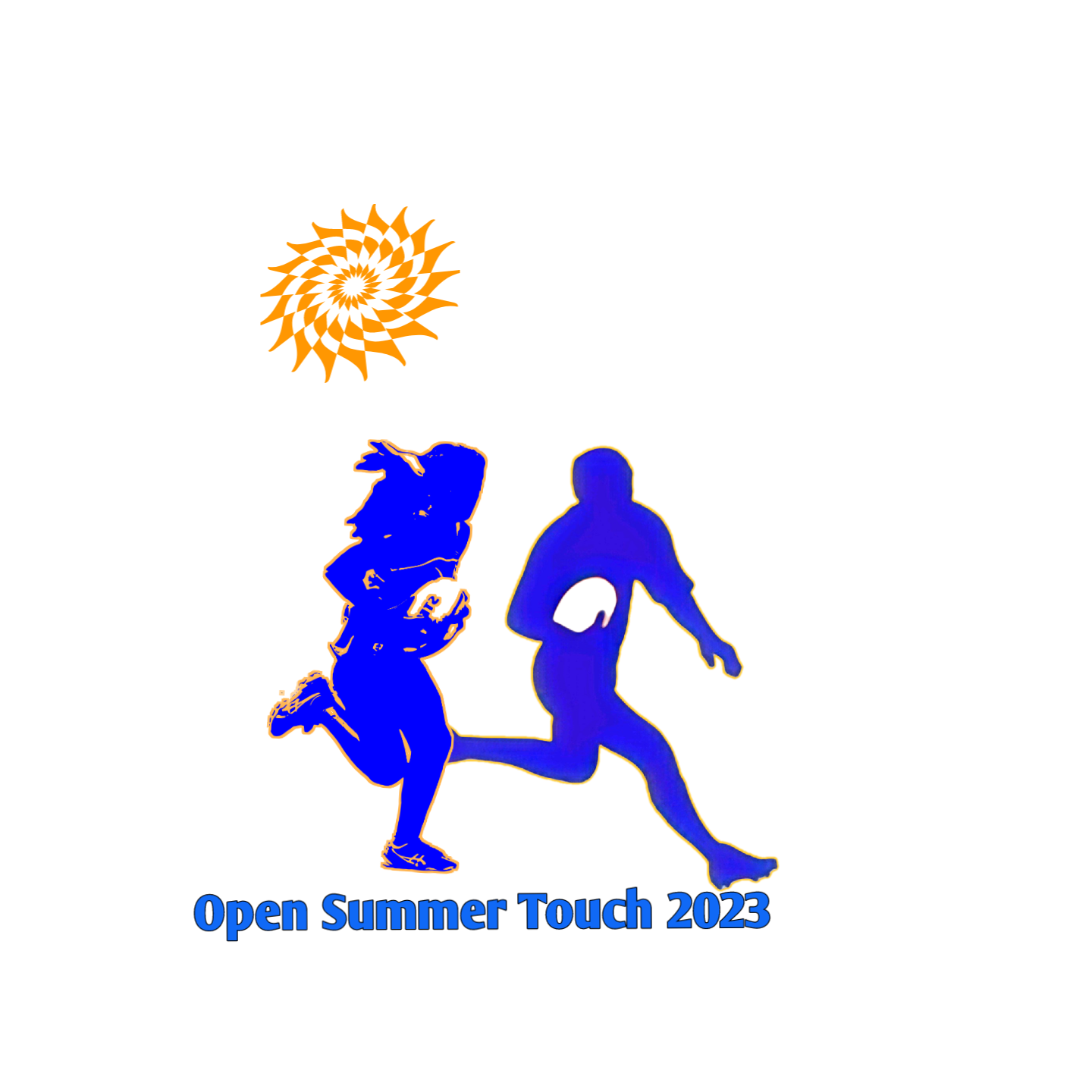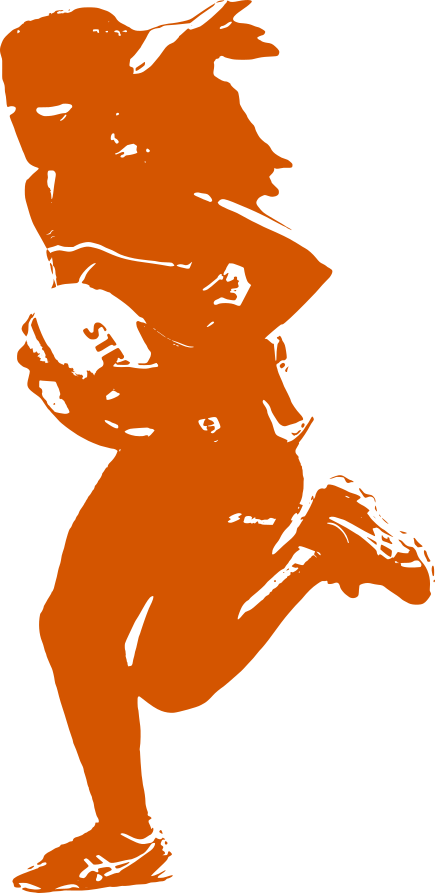 Carlingford Cyclones Opens summer competition will be played on Wednesday nights starting the 20th of September at Somerville Oval Epping.
Costs:
$105 per player for Carlingford Cyclones Season Registration
$22 per player Touch Football Australia National member ship fee (this goes directly to Touch Australia and a new Fee introduced by the governing body on 1/7/2023)
Total: $127
NOTE: TFA National membership fee of $22 is payable annually. This amount will be automatically deducted from registration cost if already paid for 2023-24.
Register a Team please use this link Register a Team
Register as Individual Looking for a Team Individual Registration
We will try to cater for all divisions Men's, Womens, Mixed but this is dependent on number of team registrations…
This is an Open competition and allow Children from the age of 14 up to play… their may be exception for Family Teams….
If you have children that are interested, we also have Junior Competition For more information Junior Summer 2023