Junior Summer Touch Competition 2023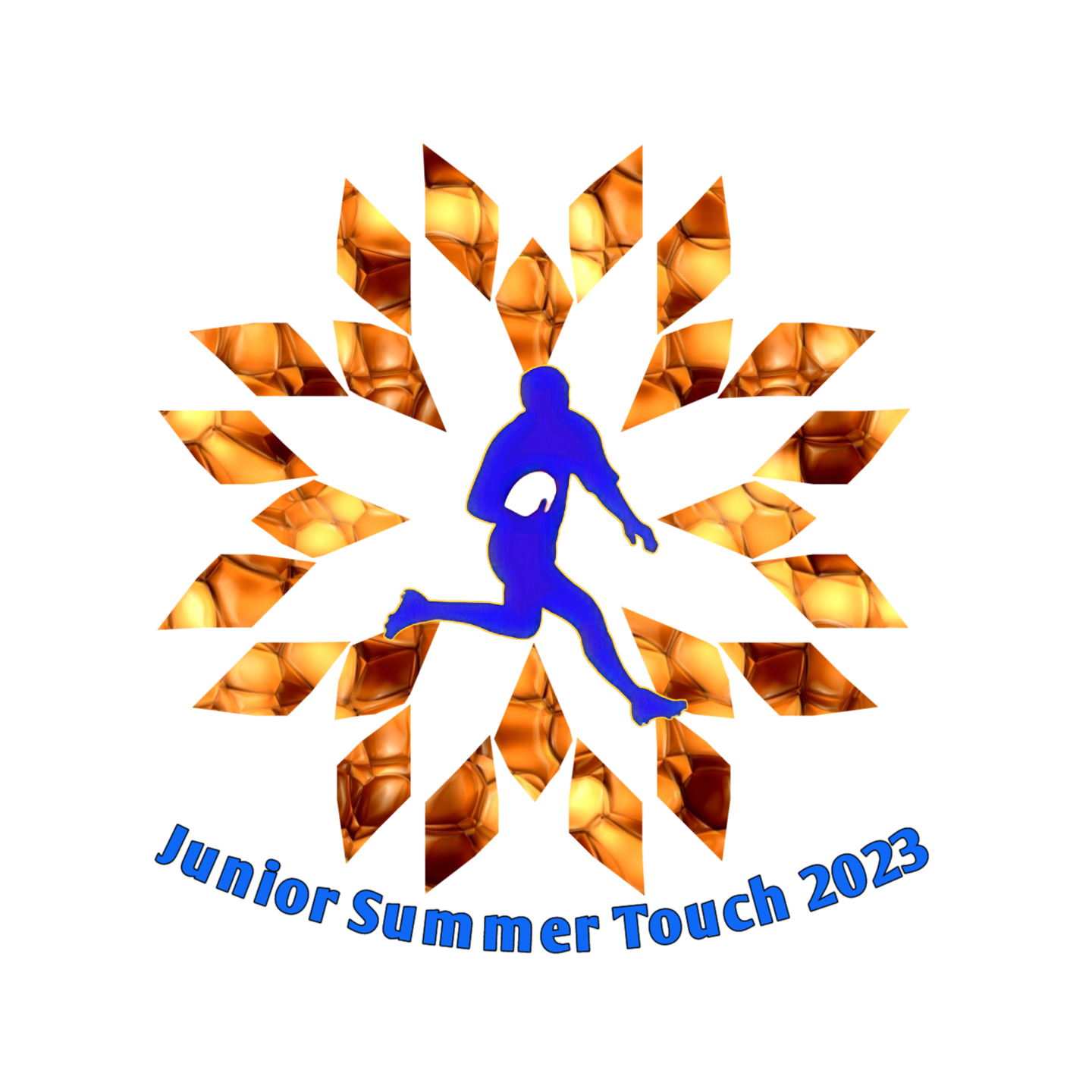 The Carlingford Cyclone Junior Touch competition will be starting on Sunday 24th September 2023.
Costs are $97 Per Player – This is composed of
$75 for Carlingford Cyclones Season Registration
$22 Touch Football Australia National member ship fee (this goes to Touch Australia)
NOTE: TFA National membership fee of $22 is payable annually. This amount will be automatically deducted from registration cost if already paid for 2023-24.
or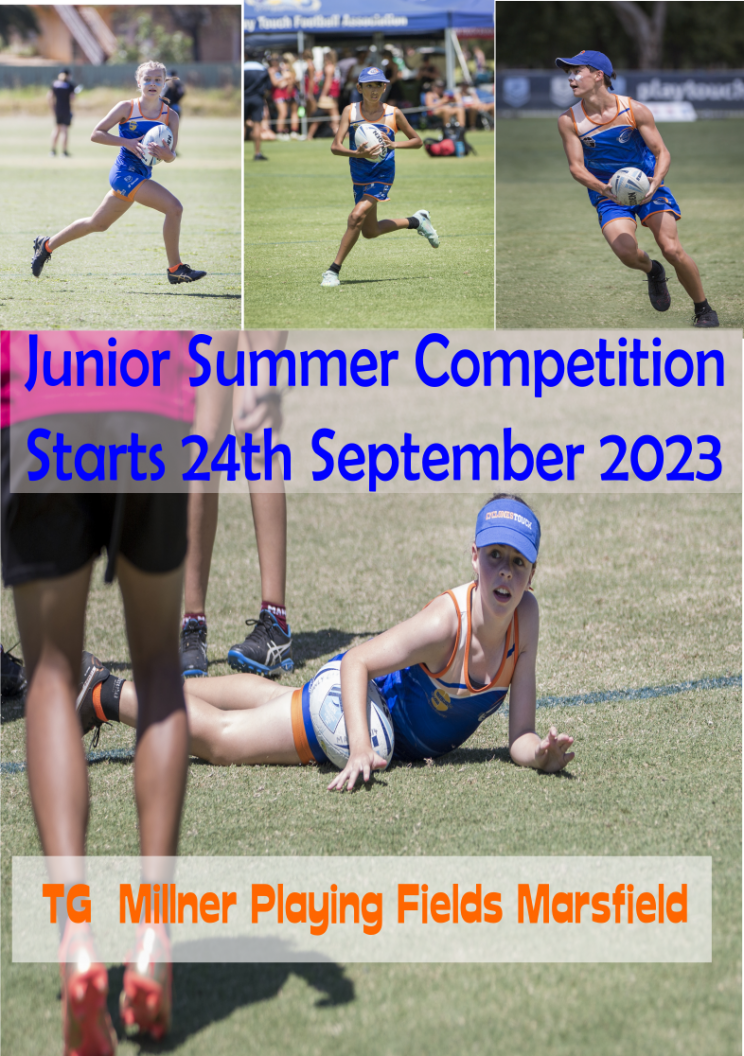 Schedule of Playing Days
Sunday 24th September 2023
Sunday 1st October 2023
Sunday 8th October 2023
Friday 13th October 2023
Sunday 22nd October 2023
Sunday 29th October 2023
Friday 3rd November 2023
Friday 10th November 2023
Friday 17th November 2023
Friday 24th November 2023
Friday 8th December 2023
Friday 15th December 2023